Featured Resource
Steve's New Book.
Steve's book is finally available for purchase! In it, he writes about how Jesus carried him and continues to carry through his battle with cancer. Click here to purchase. Or click on the book cover.
If you would like to support us, click here to give.
Devotionals For The Wounded
LATEST DEVO…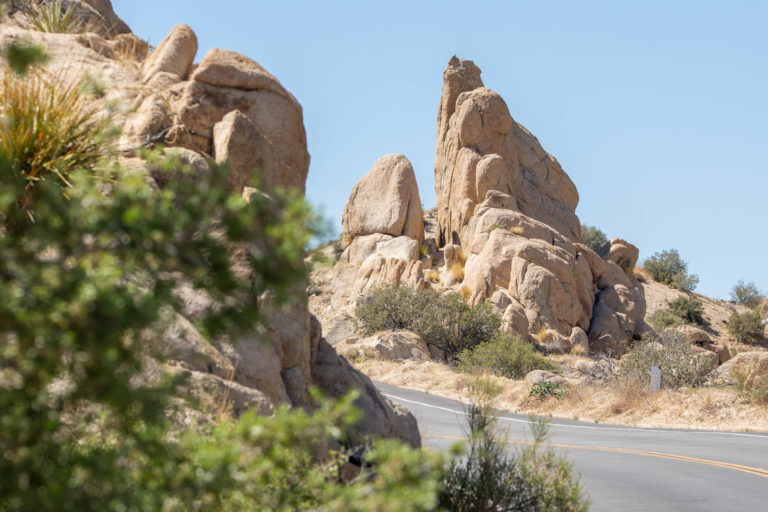 By Steve Marquez Traveling along the rocky road of a cancer patient brings incredible highs and devastating lows. It is inevitable that along the way you meet people who happen to be going in the same direction. Relationships are developed that make the travel a little lighter. Then, one by one, they are called to their eternal home. Their wandering is complete. It is a great joy for them and a blow to us who …
Sign up for our newsletter, which includes information on our ministry, a devotional, or other valuable information.