Give
Your gift will bring the light of care and hope into the darkness of a terminal illness diagnosis.
Give by Check:
Click the link above. On the resulting page, put in an amount and click donate. For your convenience, there will be an option to give by check.
1. Supports day-to-day expenses for the ministry in order to reach more people with the gospel and to encourage those who have little to no hope.
2. Greater digital, video, social as well as traditional media to have a visible presence in the community.
3. Exciting future outreaches such giving as blankets to cancer patients as books and other materials of encouragement.
4. Teaching ministry and support for cancer patient, and Stage4 Ministries co-founder, Steve Marquez and family.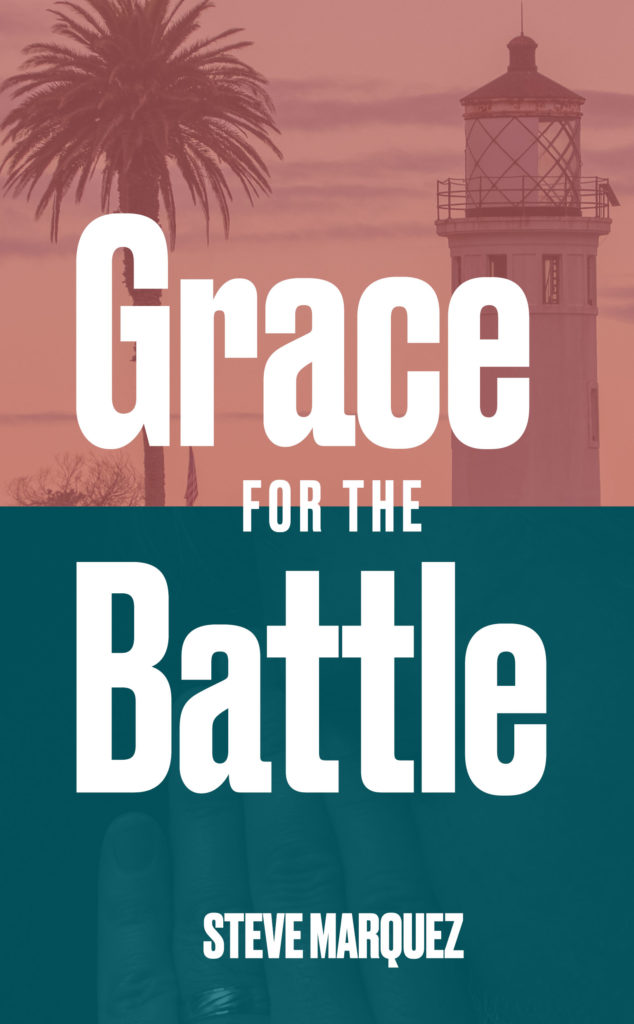 Grace for the Battle
"Fantastic book. If you or a loved one has struggled with someone you love battling any life-threatening illness I would like to recommend this book. If you are struggling with the "whys" and are tired of the cold, long-winded answers to suffering, sorrow, and pain, then this book is for you!" -John Garcia-Nunez
Stage4 Ministries is registered as a 501(c)3 non-profit organization in the United States. Donations to Stage4 Ministries are tax-deductible as permitted by law and are used to further our mission. Stage4 Ministries tax-ID number is 87-1861988